What Is Invoice Factoring?
Invoice factoring is a type of financing businesses use to get fast cash. With factoring, companies can get an advance on invoices in 24 hours or less. So instead of waiting 30, 60, or even 90 days for customer payment, companies use factoring to eliminate the wait on customer payment. Learn more about invoice factoring.
Why Use Invoice Factoring?
Every business needs money to operate. Factoring companies provide a reliable and steady source of cash for companies. With over 20 years of experience serving clients across the United States, Scale Funding delivers factoring solutions to meet any situation or need.
Who Uses Invoice Factoring?
Companies from a wide range of industries use invoice factoring to operate and grow. If a company sells services or goods to business customers on net 15, net 30, or longer payment terms, factoring is an excellent source of financing without creating additional debt.
Factoring Resources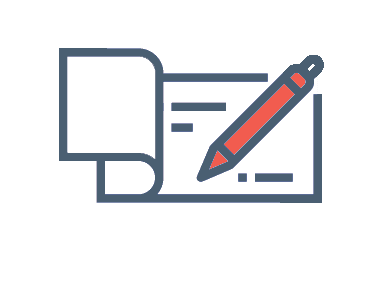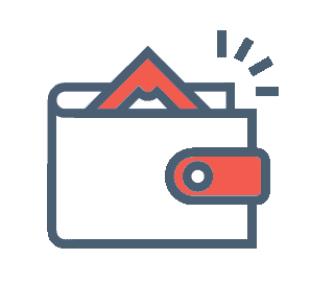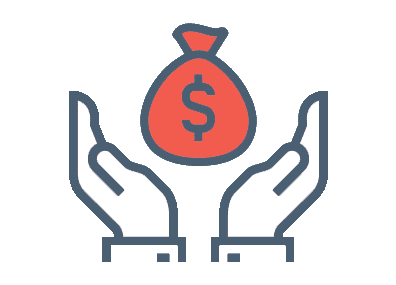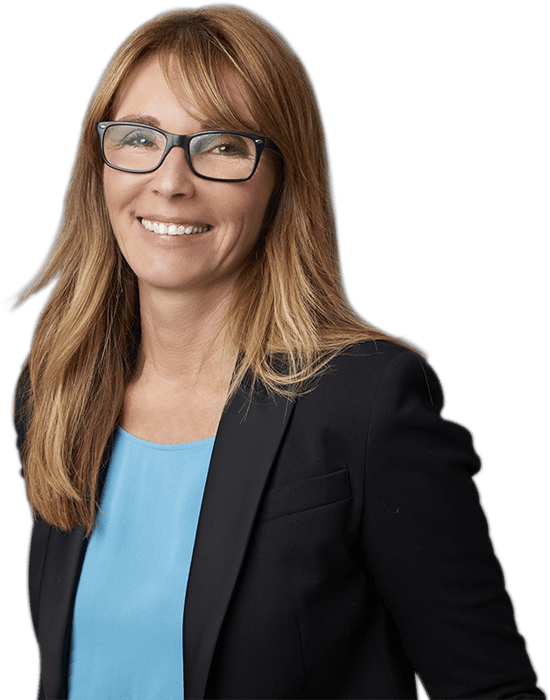 Learn More About Invoice Factoring
Invoice Factoring as easy as 1-2-3!
Get Quote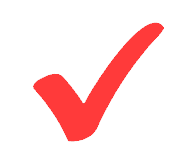 Discuss Your Needs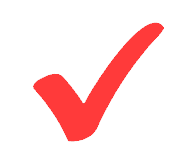 Explore the Options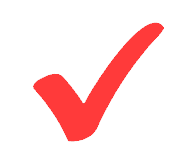 Receive the Best Rate
Set Up Your Account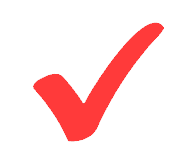 Fast Approval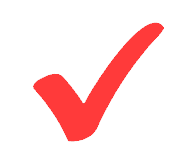 Easy Onboarding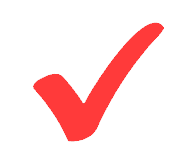 Month-to-Month Terms
Get Funded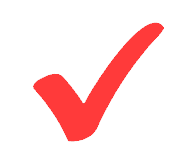 High Advances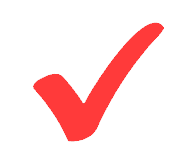 Same-day Funding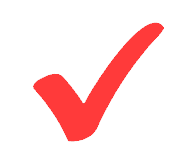 Reliable Cash Flow
Monthly funding lines from $50k to 10 million